We create web and mobile apps for ourselves and others.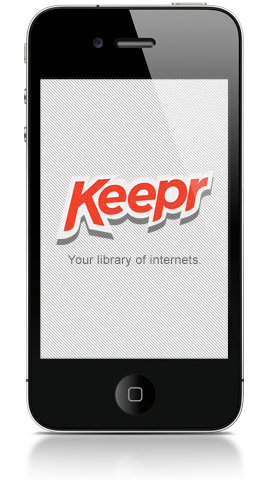 Creado is a digital studio developing web and mobile applications for ourselves and others. Our own projects include Sparkwall - a web meeting tool for design teams and Keepr - a B2C service currently in stealth mode.

We aim to deliver digital products and experiences with strong user focus and superior execution in both functionality and design.
Our vision is to create things people love. It's that simple.

Want to know more about us?
Please shoot an email or stalk us on Twitter.

Cheers,
Creado team.